This is ROC-P
Credentialing & Certification Made Simple
Everything you need for managing professional credentials and certifications in one place.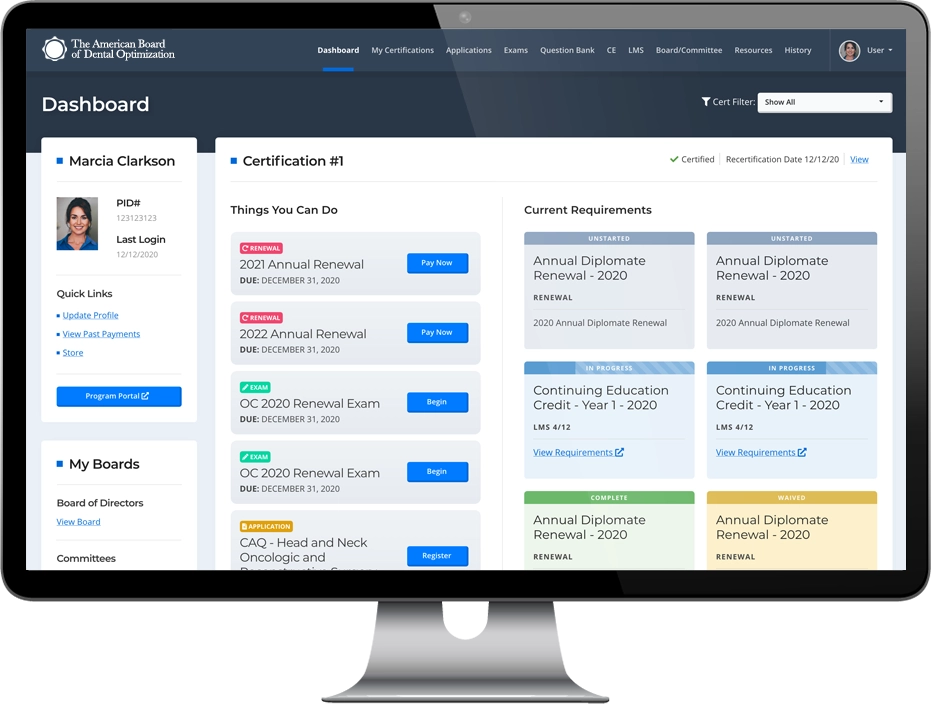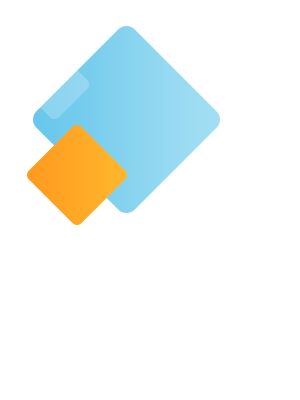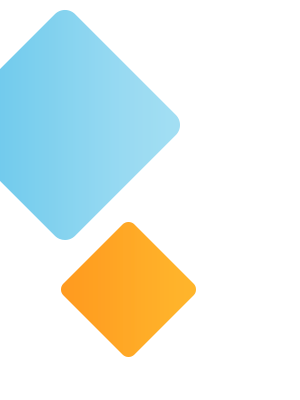 What is ROC-P?
ROC-P is the credentialing industry's most configurable and customizable solution for managing candidates, applications, exams, dues, and more at every stage of your credentialing journey. ROC-P centralizes your data and tasks in one lightning-fast portal, and accelerates the certification process with powerful automations that save thousands of hours of work.
This certification software will truly change the way you do business.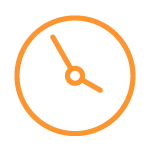 More Efficient
Ultra-configurable to complicated cycles and workflows, out of the box
Fast and secure payments, automated communications and exam registrations
Responsive white-glove support from our dedicated team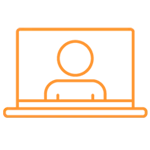 More Accurate
Smart forms ensure higher accuracy and completion rates
Configurable applications for precise data intake
Seamless integrations with testing partners and third-party platforms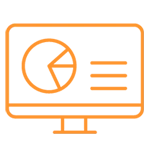 Easy to Use
Intuitive interfaces, branded portals and dynamic screens make navigation simple
Comprehensive onboarding and training included
Always-on web interface that is responsive across devices
Software for Your Most Challenging Cycles
We are so confident in ROC-P's ability to handle your unique credentialing requirements that we created the Certification Cycle Challenge. Bring us your most complex cycles and workflows and see how ROC-P can accommodate them right out of the box, without any custom development needed. If we can't, we will expand the platform to meet your needs.
ROC-P had everything we were looking for in one place, and even things we didn't know we were looking for. But once we saw it, we knew we wanted it.