Certification Made Simple
Robust Online Certification Platform
Everything you need for certification management in one place.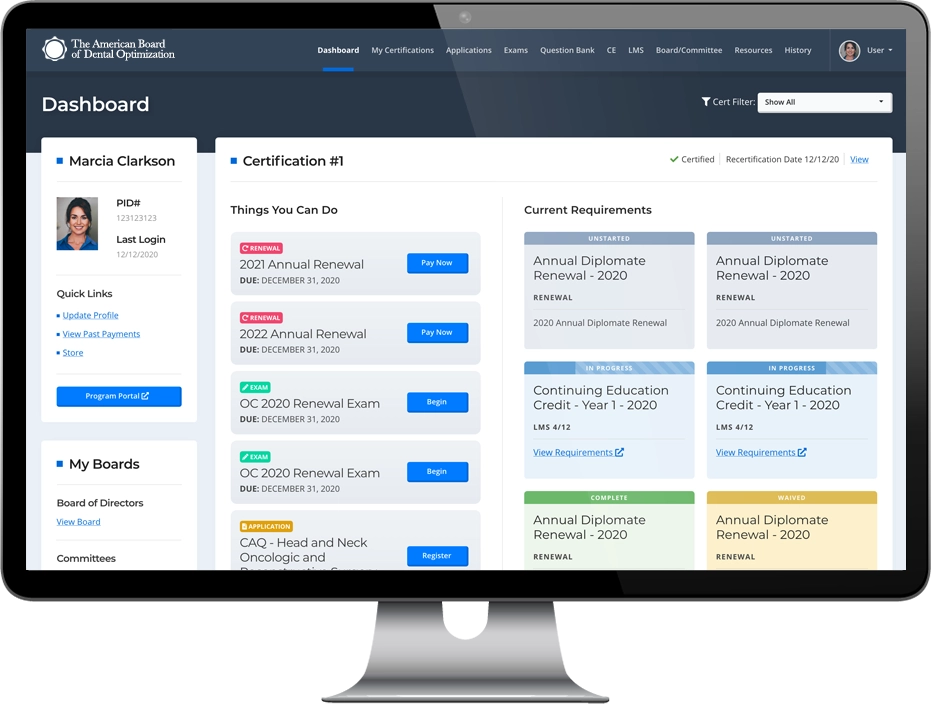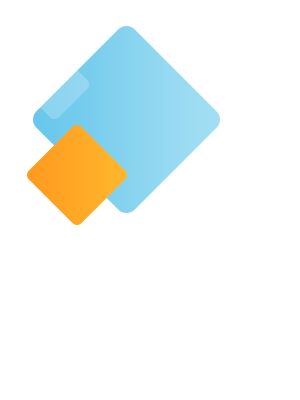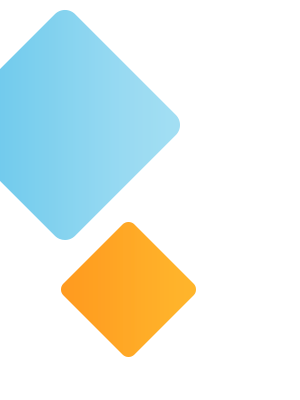 What is ROC-P?
ROC-P is a versatile online certification management system that makes keeping track of your organization's certification easy. Innovative technology takes what used to be kept across multiple platforms and merges it into one lightning-fast, easy-to-use portal. From applications to renewals, and everything in between, ROC-P makes your certification easy to manage. This transformative software will truly change the way you do business.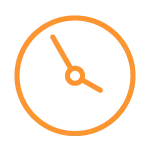 Save Time
Quick and secure automated payments, verifications, exam scheduling, and more
Flexible settings that are built to fit all your needs
Automation and streamlined processes let your staff focus on high-value tasks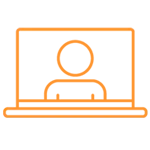 Increase Accuracy
Eliminate errors and bad data by entering information only once and using it everywhere
Self-management of tracking of certification and renewals
Custom-fit application process makes collecting all the necessary information a breeze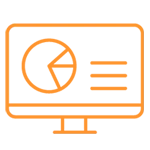 Easy to Use
Intuitive interfaces make learning simple
Comprehensive onboarding, training, and data import are provided
No technical experience needed to use
Responsive across all devices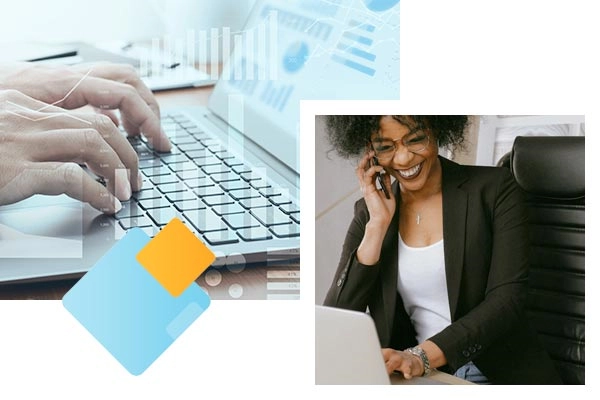 Powerful Virtualization for Your Organization
As a browser-based system, your team will be able to access ROC-P anytime, anywhere, and from any device that has an internet connection. This easy remote access means that not only will you be able to view and edit all your data while not in the office, but it also means there shouldn't be any loss of productivity within your organization. Contact the ROC-P team to learn more about our remote capabilities.
ROC-P had everything we were looking for in one place, and even things we didn't know we were looking for. But once we saw it, we knew we wanted it.