Certification Made Simple
Streamline Your Certification Management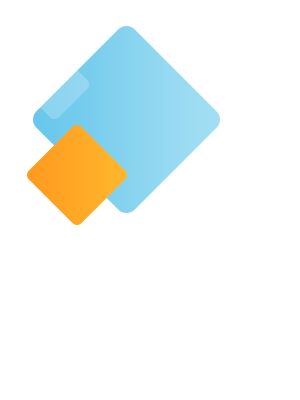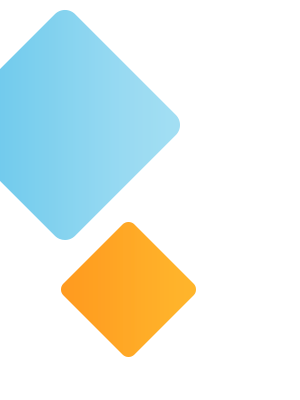 A New All-In-One Solution
ROC-P is a versatile online portal that makes it easy to administer and track your organization's certification and continuing education credits. Highly scalable and user-friendly, ROC-P offers a range of features designed specifically for certifying boards and associations, including:
Automated payments, emails, exam scheduling, and more
Self-management of certifications and renewals
Real-time reporting
Easy and secure remote access
Protected item-writing and exam question workflows
Integrated board and committee tools
Comprehensive on-boarding, training, and data import support

By eliminating routine certification tasks and working on one platform, you can free your staff for higher-value projects and supercharge your growth. Contact us to see how ROC-P can help your organization reach its goals.
ROC-P had everything we were looking for in one place, and even things we didn't know we were looking for. But once we saw it, we knew we wanted it.