5 Ways ROC-P Streamlines Your Certification Process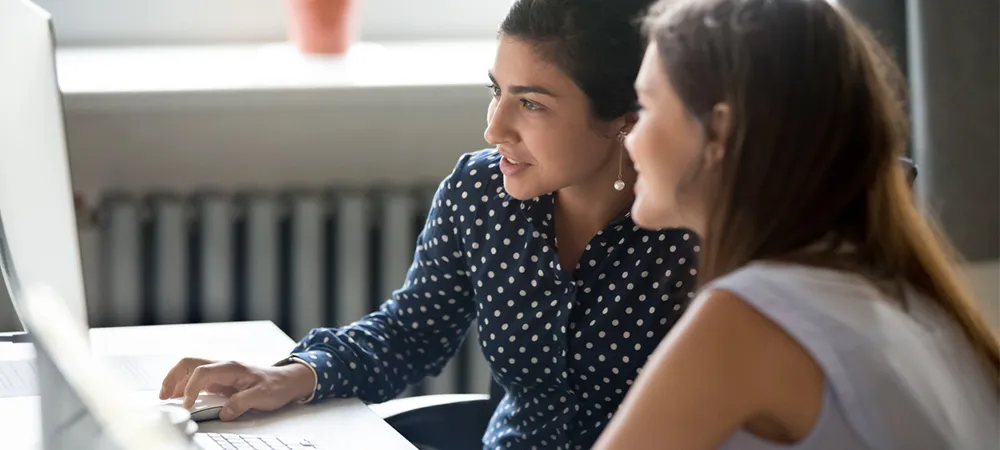 Trying to keep track of everyone in your organization is no easy task. Between working to certify new applicants, to determining who needs to be billed for renewal and when, it can take months of lost time and the use of numerous programs just to manage all the data and people within your organization. Thankfully, ROC-P can help. This robust online certification management system not only works to save time and money, but it can simplify and streamline your organization's processes.
Everything you need, all in one place.
This isn't just a tagline, it's ROC-P's top priority. With the help of innovative technology, this system has taken information that used to be kept across multiple platforms and programs, and combined it all into one, easy-to-use portal. From day one, you'll be able to find all your data in one fast, accurate, and easily available place.
Flexible settings built to fit your needs.
Your organization is unique, and you deserve a certification platform that can meet all your needs. Stop spending precious time trying to force a platform to work for you when you can have a platform that works with you. With a wide variety of modules offered, you'll have the ability to pick and choose in order to configure a system that does exactly what you need it to.
Automation lets your staff focus on other tasks.
What once took weeks now only takes hours thanks to this lightning-fast system. And with the help of comprehensive onboarding and training, the experts at ROC-P will make sure you have thorough knowledge on the ins and outs of this software. Efficiently compiling the information you need now lets your team focus on more important tasks on their to-do list.
Information entered only once.
Unfortunately, with manual entry comes a larger chance of mistakes. Not only does entering information in one place help save time, but it also reduces the chance of a mistake further down the line. Alongside this, because information is only entered once and used everywhere, making updates to names, addresses, phone numbers, and other information is as convenient as possible.
Quick and secure automated payments.
The ROC-P system not only tracks everything, including renewals, payments, and exam registrations, but members of your organization can easily take care of any fees they might owe. And because the system keeps track of renewal dates, you don't have to.
These are just a handful of ways that ROC-P can streamline your organization's processes. For more information on this powerful certification system, and everything it can do for you, be sure to contact the friendly and professional team at ROC-P.