How ROC-P Makes Upgrading & Onboarding Easy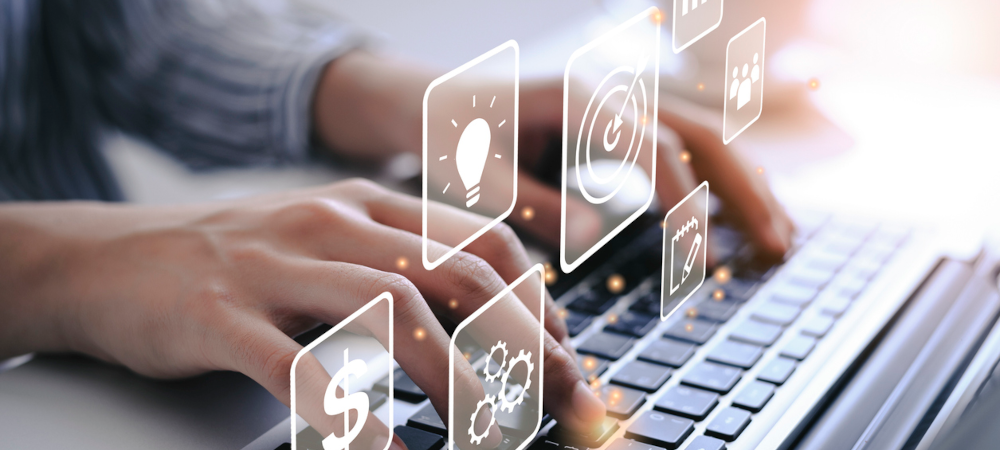 When it comes to your organization's technology, we know migrating software or upgrading from a homegrown system can strike fear into the heart of even the most seasoned leaders. It unfortunately keeps many organizations locked into sub-par credentialing solutions, even when a change is desperately needed.
Does that sound like your organization? It doesn't have to be.
Frankly, many of the headaches and hassles you expect when it comes to switching software can be avoided by following a well-designed onboarding process. Your organization likely has unique certification requirements, and most vendors lack a successful onboarding process.
ROC-P is different for several reasons. We are specifically designed for credentialing and certification. That means we appreciate the finer points of your processes, whether we're talking about applications or integrating test data, and that we can tailor our system to your exact requirements—without extensive customization or unnecessary complexities.
That ultimately means we can offer lower initial investment pricing and more successful platform transitions than our competitors.
We've put a lot of thought into making our onboarding process the smoothest in the certification industry. To start, we follow Project Management Institute (PMI) standards, which give us a trustworthy, repeatable framework for helping clients make the transition from their old platforms. (More on the actual process below.)
As part of our onboarding process, we pair each client with a dedicated Client Success Manager. This team member serves as a liaison with our expert team of system architects, designers, and programmers, and can help you navigate any questions or roadblocks that arise over the course of your migration.
The ROC-P Onboarding Process, in Brief

Curious about what to expect as part of the ROC-P onboarding and training process? Our experts follow a five-step process designed to create a smooth, seamless transition for your team:
Initiation
Planning
Design & Development
Monitoring & Control
Preparing for Launch


1. Initiation
After signing on with ROC-P, we'll hold a project kickoff meeting with all of the necessary stakeholders to discuss your goals, processes and overall project vision.
We want to know in detail your biggest challenges and pain points, so we can design a tailored solution that solves them. We will also discuss any unique certification requirements or workflows that need to be accommodated, and take detailed notes to guide our progress through the remaining steps.
2. Planning
Once we have that foundational data about your workflows and requirements, our teams will begin planning out exactly how your data and systems must be configured. This includes an additional gap analysis and mapping out any third-party integrations needed to create your centralized certification hub.
3. Design & Development
Once we have a plan in place, the actual construction work begins. Our teams will configure the initial system and build scripts that map your data from its current source to ROC-P. By doing this, we can identify any data hygiene issues before they migrate to your new system.
4. Monitoring & Control
Once your system is configured, the platform will move to a staging area for review. We will work with your team to conduct rigorous cross-platform testing and confirm the accuracy of the data import, so there are absolutely no surprises after launch.
At this point of the process, we will provide a "train the trainer" session to teach a selected staff member or team about the many capabilities of ROC-P, and how your organization can best use them to create automated workflows. You will also receive access to our exhaustive help system and video library so your team can continue learning ROC-P, where and when it works for them.
5. Preparing for Launch
Once launch checks are complete, we move into a final checklist that ensures a smooth launch from both application and technical standpoints. Our network engineers will work with your existing provider (if any) to coordinate the launch.
---
As you can see, there are many details to be managed in the move to a new certification management solution, which is why it is so important to have a proven process to guide the transition. If you are ready to upgrade your credentialing capabilities but scared of the disruption, don't let that keep you locked into sub-par software—we can help you get there and minimize disruptions. Reach out today for a personalized consultation and demo!