Certification Made Simple
Key Features
All the features your organization needs, located in one robust, easy-to-use system.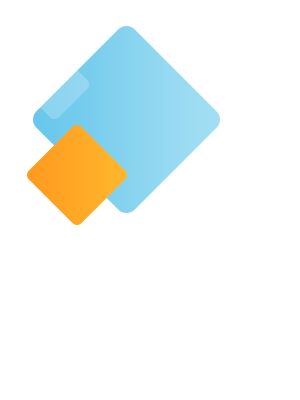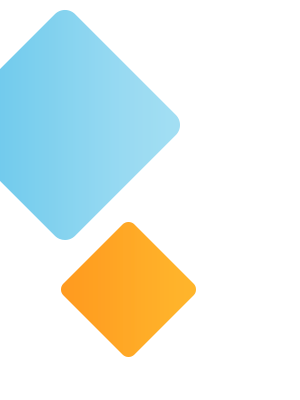 Flexible Modules that Makes it Easy
One of the largest features of ROC-P is that it can be adapted to your organization. Offering a variety of modules, your organization will be able to configure an efficient and secure certification system that can take all the information from a hodgepodge of sources and put it in one centralized space. While it would be next to impossible to list all the various modules and their features, here's a glimpse into what ROC-P offers:
So much of the updating of credentialing materials of the membership, change of address – that sort of thing – I didn't have to do any of that anymore.