Automated Communications Module
Streamline your communications and keep your staff informed with automated messages, send lists, and more.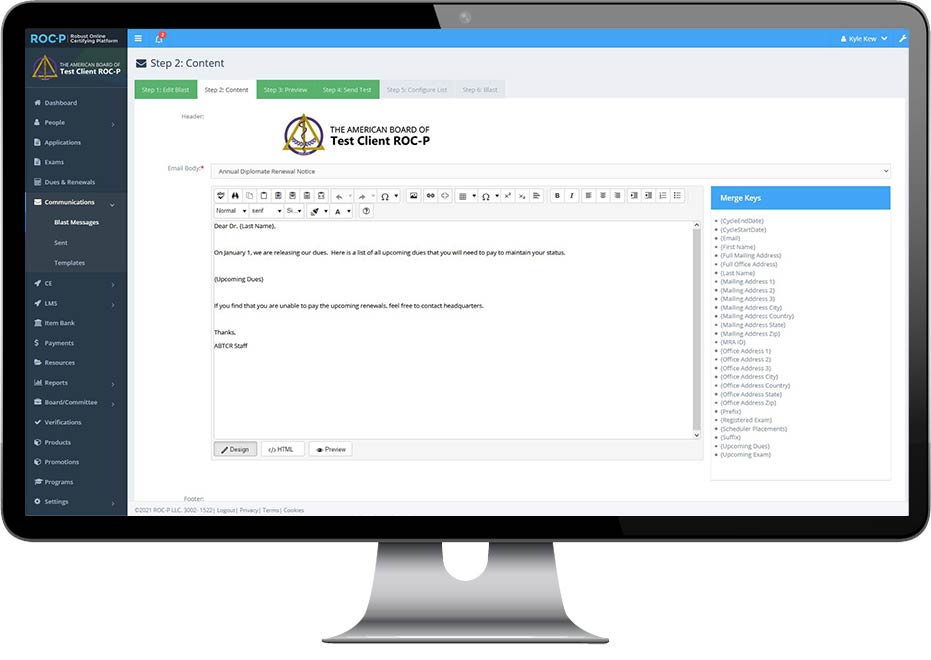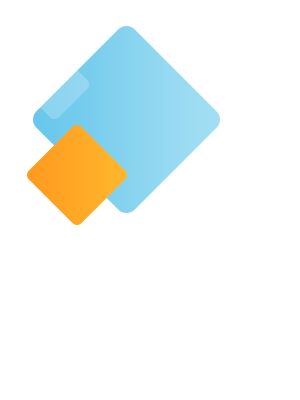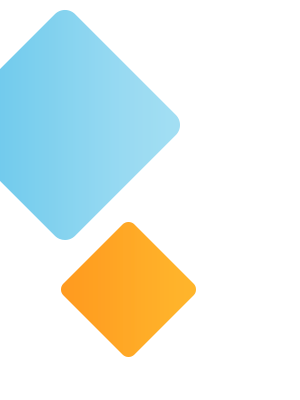 Connect Your Members with a Click
ROC-P's Automated Communications Module makes keeping in touch with your staff and members easy. From recurring messages to custom send lists and mail merges, ROC-P can automate routine communication tasks with a few simple steps. Free up your staff for higher-value messaging and creative work, and watch your members respond.
Easy Scheduling
Save time and effort by planning and automating routine communications to members and organization staff by calendar date, day of the week and more.
Deep Personalization
Make sure you're reaching the right people with customized messages based on member data and segmented lists of members, staff and board leaders.
Refined Messaging
Collaborate, draft and get approval for your communications to make sure you're sending the right message at the right time.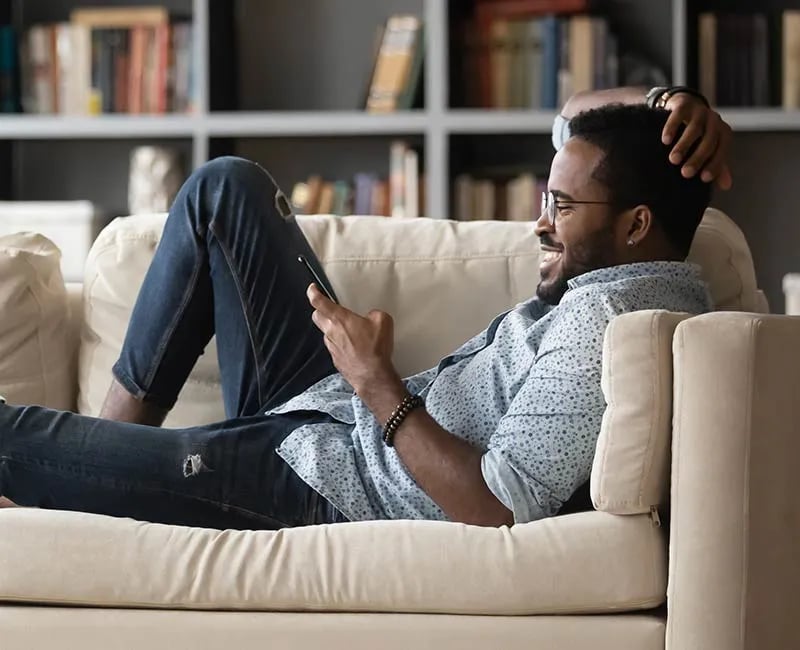 Module Features
The Automated Communications Module streamlines and automates your certification board's messaging and administration duties, keeping your team productive without added effort.
Configurable to Send on a Custom or Repeating Timeline
Automatic Merging with Member Data for Personalized Messages
Configurable to Send to Addresses in the Database Including Attribute Segmentation
Ready to elevate your messaging?
Contact us today for a demo. We'd love to talk with you.