Credentialing Core
ROC-P's core module centralizes your data, streamlines workflows and makes certification management easy for everyone in your organization.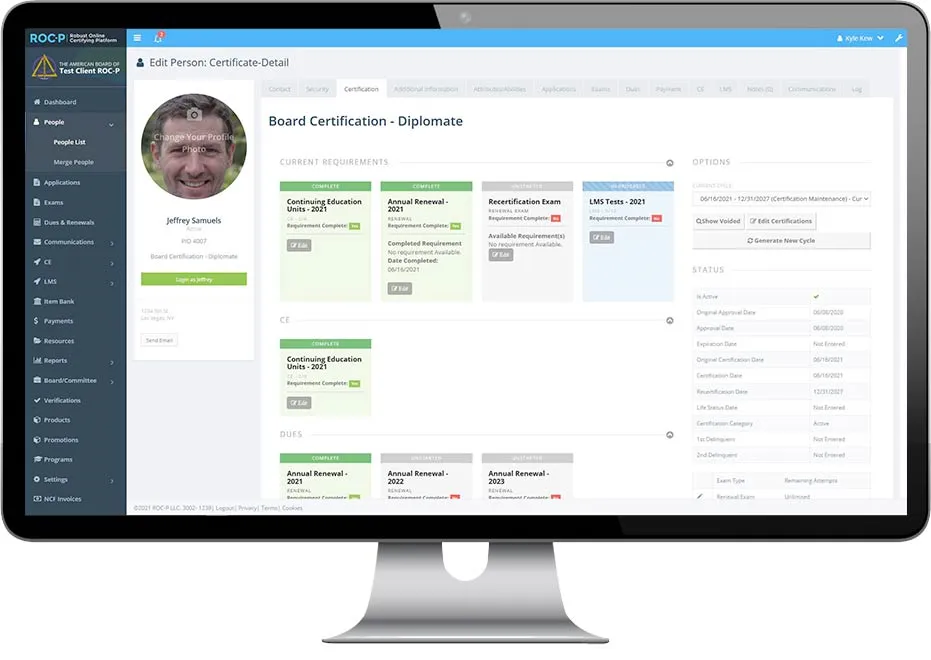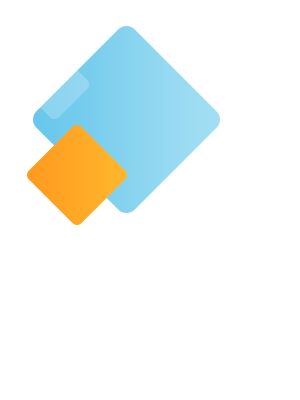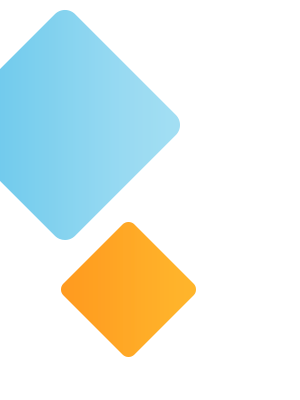 Refine Your Organization's Workflow
ROC-P's Credentialing Core consolidates many of the key administration features and capabilities required by certification organizations, eliminating the need for multiple software programs, accounts and logins. Improve your certification and registration processes, and streamline your communications with this foundational module from ROC-P.
Easy Data Entry
Eliminate errors and incorrect data by only entering information once across the entire platform.
Quick Info
Save time while hunting for member and certification information with easy exports, filters, and reports.
User-Friendly
Anyone on your team can use the Certification Core to find the information they need without extensive training.
Customized
We'll uncover what services your organization needs and create a one-of-a-kind portal with just that.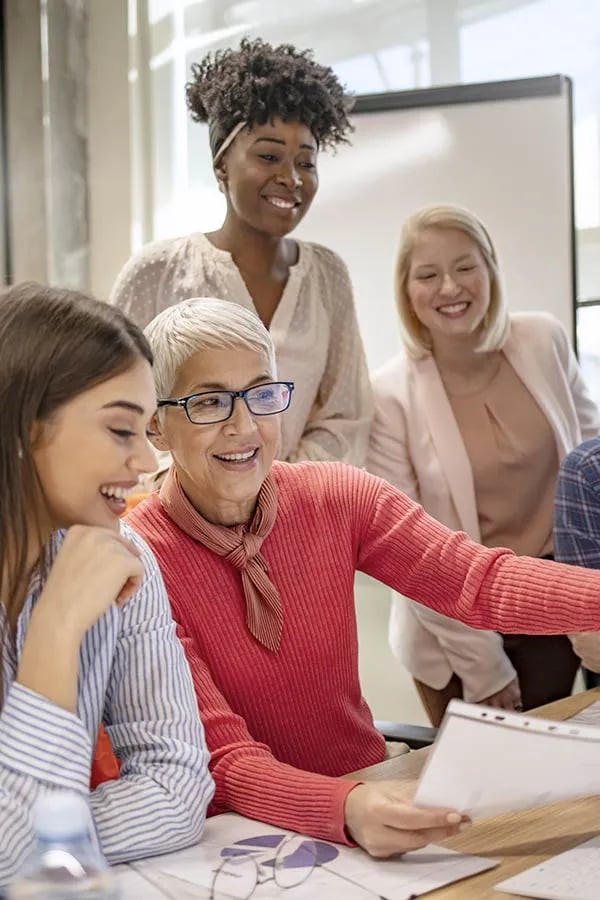 Core Module Features
ROC-P's Credentialing Core is where you can handle your organization's most critical tasks, including communication, reporting, registration, and certified individual management. Make it easy for your teams to find information quickly and efficiently, and automate time-consuming tasks so they can focus on your organization's growth.
Comprehensive Pre and Post Certified Individuals Management
Integrated Online Payments
Primary Source Verification Management and Automation
Integrated Email Blasting and Communications
Comprehensive On-Demand Reporting
Tracking for All System Activity and Audit Logs
Continuing Education Tracking and On-Demand Automated Transcripts
Exam Scheduling and Registration
Annual Renewal Scheduling and Collection
Integrated Watchlist System that Continually Reviews Your Data for Issues
Want to learn more about this powerful system?
Contact us today for a demo. We'd love to talk with you.