Exam Placement Module
Avoid the test scheduling headaches and keep your certification operations moving with ROC-P's custom Exam Placement Module.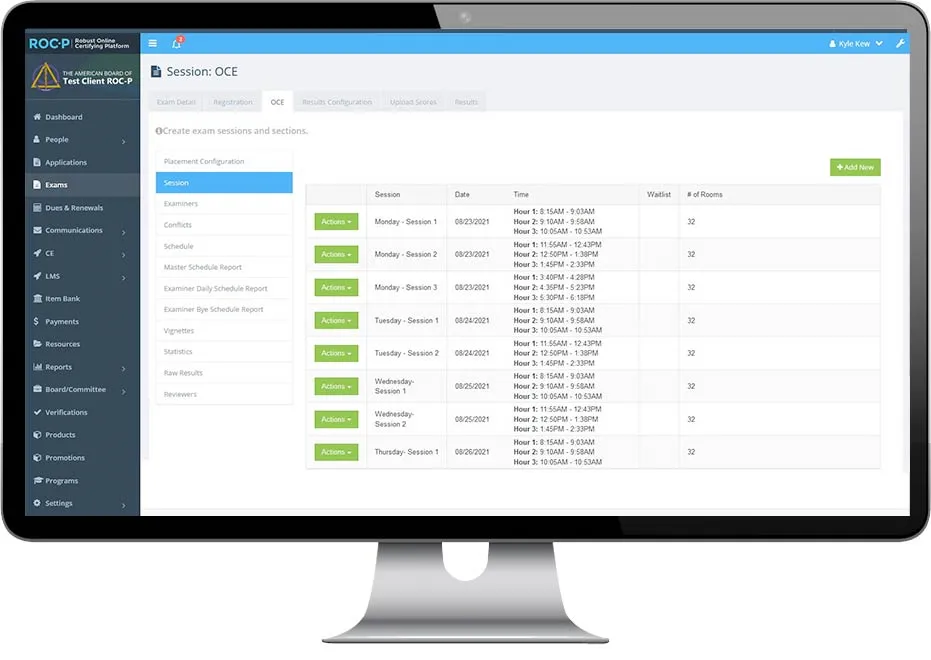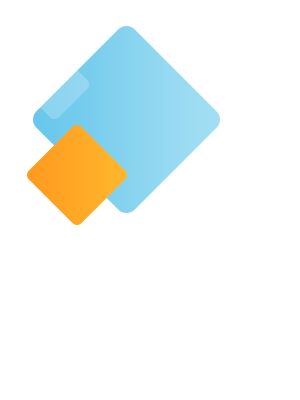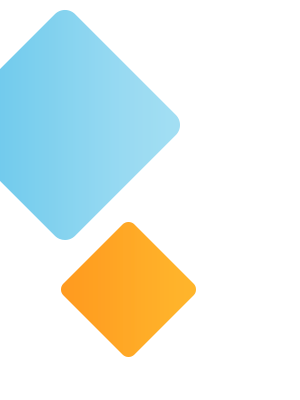 Smarter Scheduling, Designed For You
Your organization needs more than generic scheduling software—you need a platform made specifically for scheduling oral and written exams by certification boards. ROC-P's Exam Placement Module offers a seamless workflow that makes it easy to match examinees with examiners or test seats, while sidestepping conflicts. Avoid the headaches and one-size-fits-all solutions, and make your time count.
Pro Scheduling
Place and move examinees on your exam schedule and avoid conflicts of interest with just a few clicks.
Robust Reports
Find available examiners and assign them to examinees with help from ROC-P's on-demand reporting.
Built for Speed
ROC-P's Exam Placement Module was designed with busy administrators in mind, with a streamlined interface and information at-a-glance.
Rapid Help
Users can sign up for full support via phone, email or instant messenger, with support questions answered in a timely manner.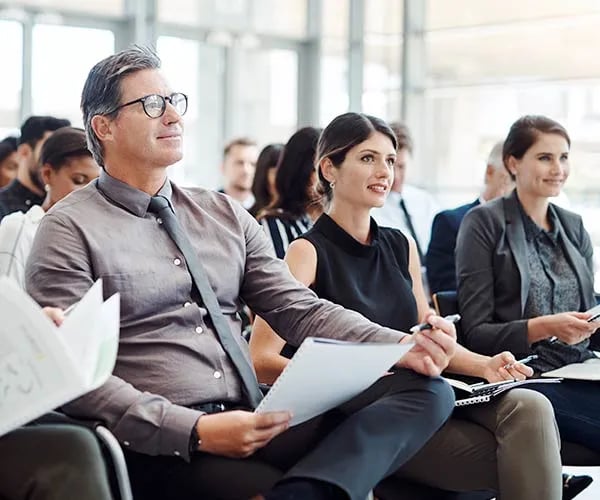 Module Features
The Exam Placement Module simplifies the test scheduling process with intuitive controls and on-demand reporting. Free up your team to focus on what's really needed to grow your organization.
On-Demand Reporting Displaying Examiner Availability
Editable Placement Schedule for Changing Examinees and Examiners
Examiner/Examinee Conflict of Interest Management
Ready to smooth out your scheduling with ROC-P?
Contact us today for a demo. We'd love to talk with you.