Item Banking Module
Make exam creation and administration easy and collaborative with ROC-P's robust Item Banking Module.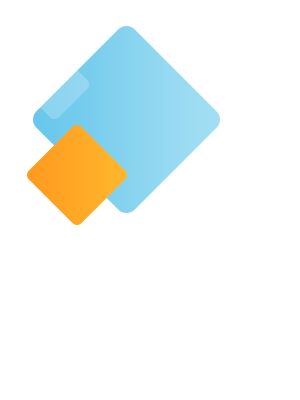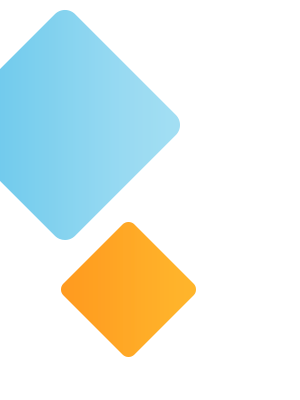 Build and Give Better Exams, Faster
ROC-P's Item Banking Module is the home for your organization's exam operations, including question and test building, reviews, and reporting. Staff can develop questions and put them through a customizable review process, conduct non-proctored exams, and analyze the results, all in one powerful module.
Adaptable
No two exams are the same—tailor ROC-P's question development workflow to fit your organization's creative and review needs.
Faster Design
Create rigorous exam questions and share them with others for finalization while documenting the entire process.
Comprehensive
Integrated question mapping ensures all necessary topic areas have been covered, eliminating development oversights and lost time.
Easy Scoring
Review committees can easily access completed exams, while automated scoring and analysis capabilities keep your test operations moving.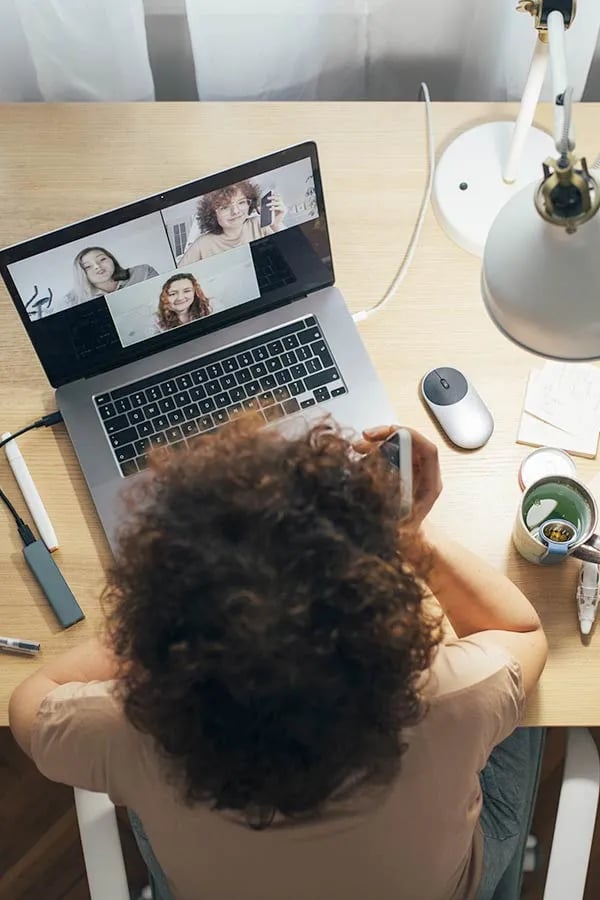 Module Features
The Item Banking Module streamlines exam development, testing, and reporting. It's the powerful, all-in-one-solution for busy certification boards and organizations.
Configurable Development and Approval Workflows
Easy-to-Use Item Writing Functionality with Secure Question Bank
Comprehensive Versioning, Allowing Staff to See All Changes at a Glance
Question Mapping and Exam Analysis
Full Online Testing Capabilities for Non-Proctored Exams
Robust Review Capabilities for Committees and Staff Members
On-Demand Reporting and Statistics
Automated Result Letters
Ready to expedite your exam development?
Contact us today for a demo. We'd love to talk with you.