Learning Management Module
Oversee your organization's certification operations, from course payments to exam creation to grading, with ROC-P's powerful Learning Management Module.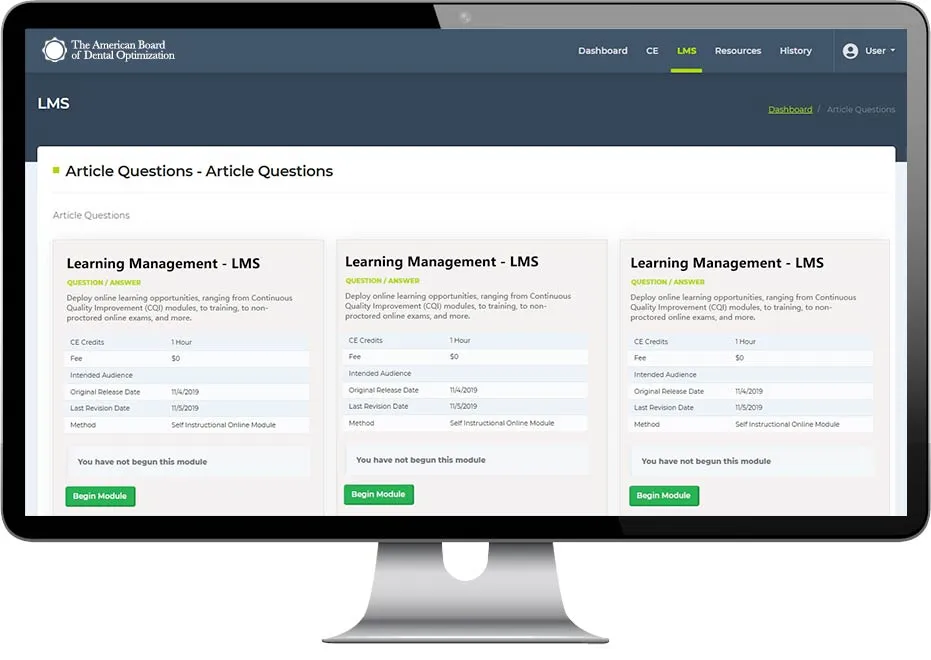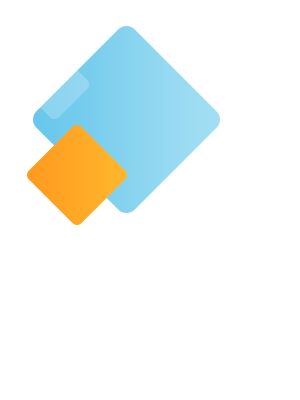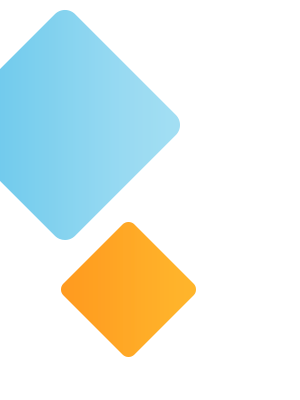 Build and Administer Better Exams, Faster
The Learning Management Module makes it easy to create, organize and update certification exams, allowing your team to complete exam development and revision tasks quickly and accurately. While other platforms may offer a similar level of editing control, ROC-P's Learning Management Module puts the emphasis on efficiency and user-friendliness, ultimately saving time and effort.
Totally Flexible
This is no one-size-fits-all system. The Learning Management Module is tailored to the needs of your organization and members.
Efficient by Design
ROC-P's centralized data improves accuracy and helps your team complete more tasks in the same amount of time.
Fully Featured
We're constantly working to anticipate the features your organization needs, and make sure they're added to ROC-P before you need them.
Here For You
Offering 100% complete support, you'll always be able to reach a member of our team with your questions or feedback.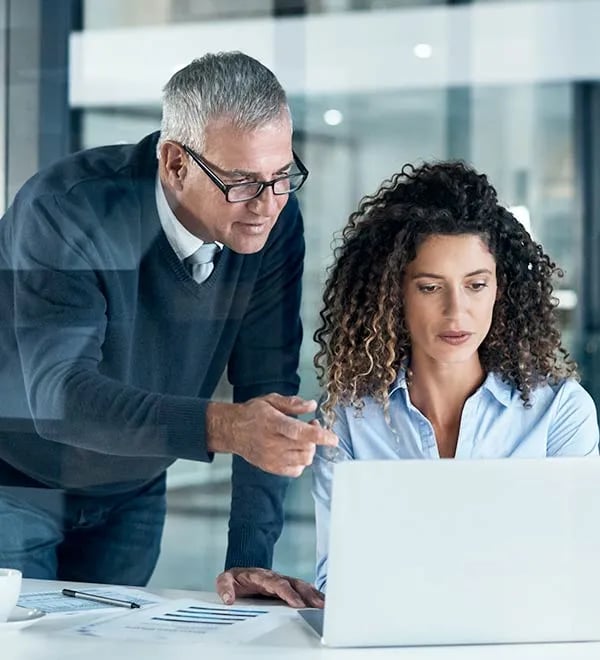 Module Features
ROC-P's Learning Management Module promotes lifelong and continuous education by making it easy for everyone in your organization to create and set up certification exams. Tailor your own workflows or let ROC-P guide you through the exam creation and review process.
Scheduling and Receiving for Course Payments
Automated Result Letters
Configurable Review Workflow for Module Creation Process
Creation of Case/Scenario Questions
Multiple Question Types
Online Non-Proctored Exams
On-Demand Reporting
Ready to simplify exam making and taking?
Contact us today for a demo. We'd love to talk with you.