Certification Made Simple
Why ROC-P?
Your data has never been more precise, accessible, or protected than it is with ROC-P.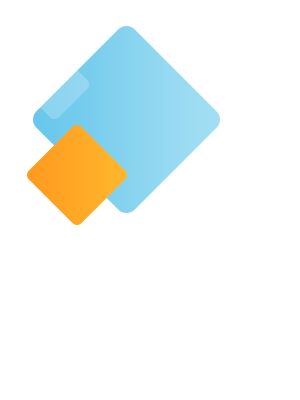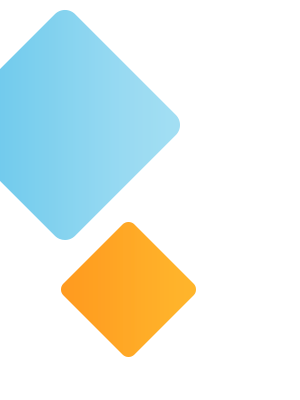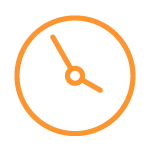 Fast
Pay fees, register, and take exams quickly and easily
Conduct hassle-free application and submission review
Send and receive bulk communications within the platform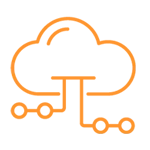 Accurate
Find incorrect data faster with a Comprehensive Watchlist
Discover exhaustive real-time reporting
Access helpful audit logs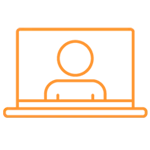 Reliable
Replace many incompatible applications with one efficient system
Experience smooth and trustworthy payment processing 24-hours a day
Track everything, including renewals, payments, and exam registrations
Simplify & Streamline Your Certification Management System
When it comes to your certification data, you should be able to access it in one fast, accurate, and easily available place. Stop spending valuable time trying to make different systems work for you and let ROC-P help grow your organization while also saving you time and money. With all your data located in one, centralized, secure, and backed-up space, you'll never have to worry about losing information or not being able to quickly find what you're looking for ever again.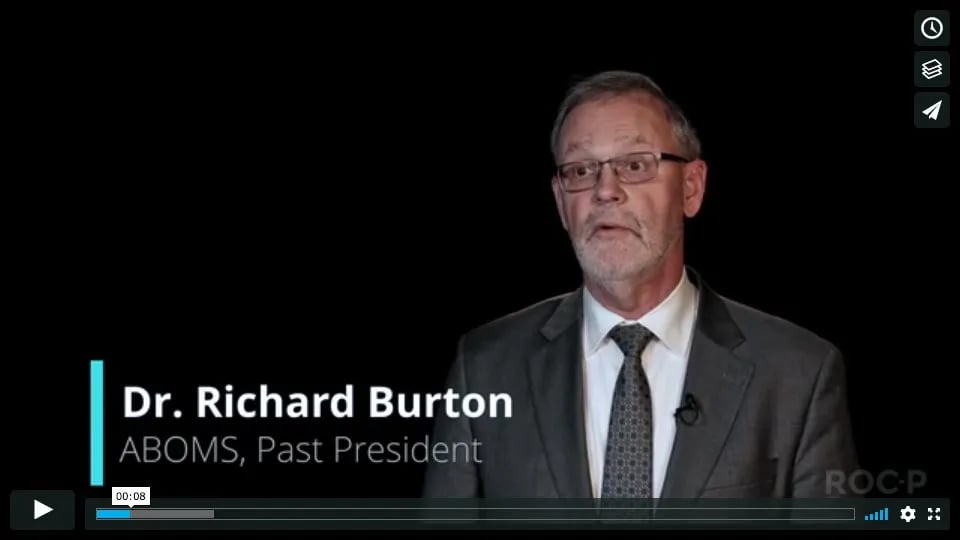 ROC-P had everything we were looking for in one place, and even things we didn't know we were looking for. But once we saw it, we knew we wanted it.